Years in Service
40+
Generations
3
Homes Built
3,000+
Students Taught
15,000+
YouTube Views
3,000,000+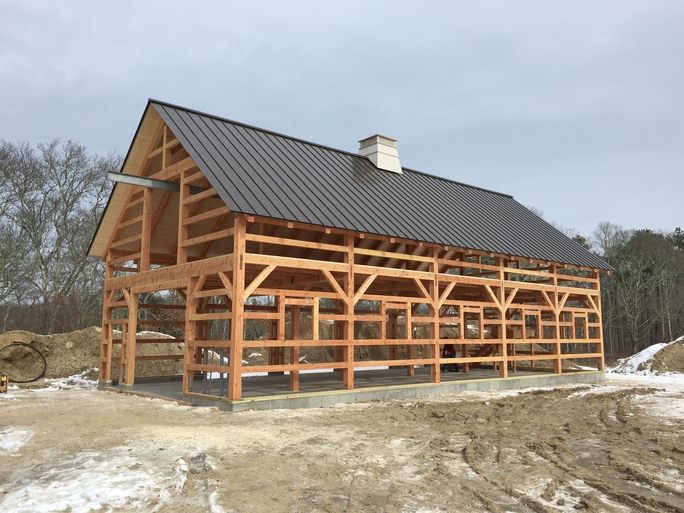 Custom Timber Frames & More
We offer a wide range of services- including design-build, custom and kit timber frames, and real estate brokerage. Tackle your own building project and enroll in our accredited classes in home design and construction. The very best selection of woodworking tools, even hard-to-find ones, is also available in our shop.
More About Our Timber Frames
[ess_grid alias="4 Section"][/ess_grid]
Online Timber Framing Course
Get to know the techniques for enclosing and insulating timber frame structures, foundation styles, siding, roofing and general weatherizing materials, wood selection, and how best to finish the timbers. Be skilled at wood craft on a grand scale. Learn at your own pace within 12+ hours of recorded video, downloadable PDF cutsheets, 10% off the store, and more. Learn at your own pace within 12+ hours of recorded video, downloadable PDF cut sheets, 10% off the store, and more.
View Curriculum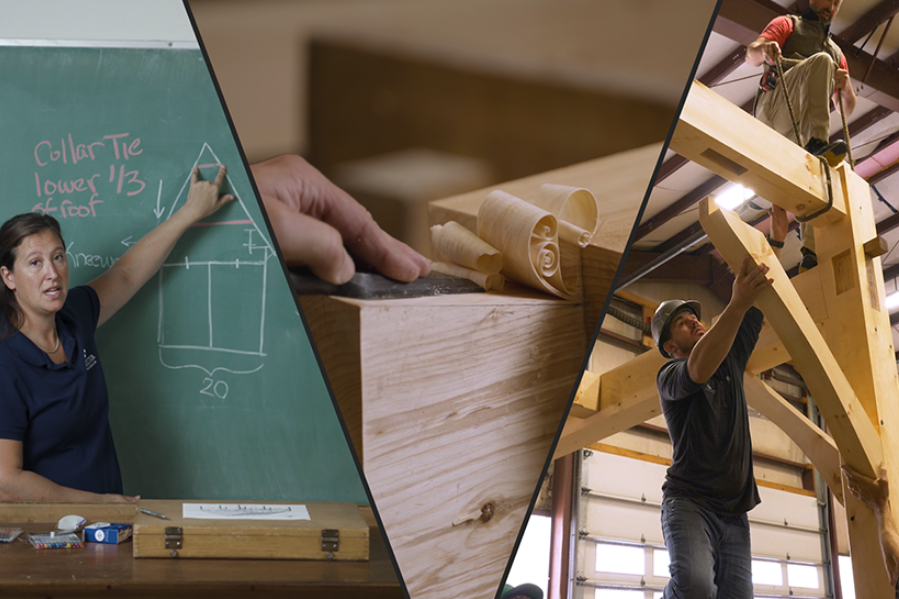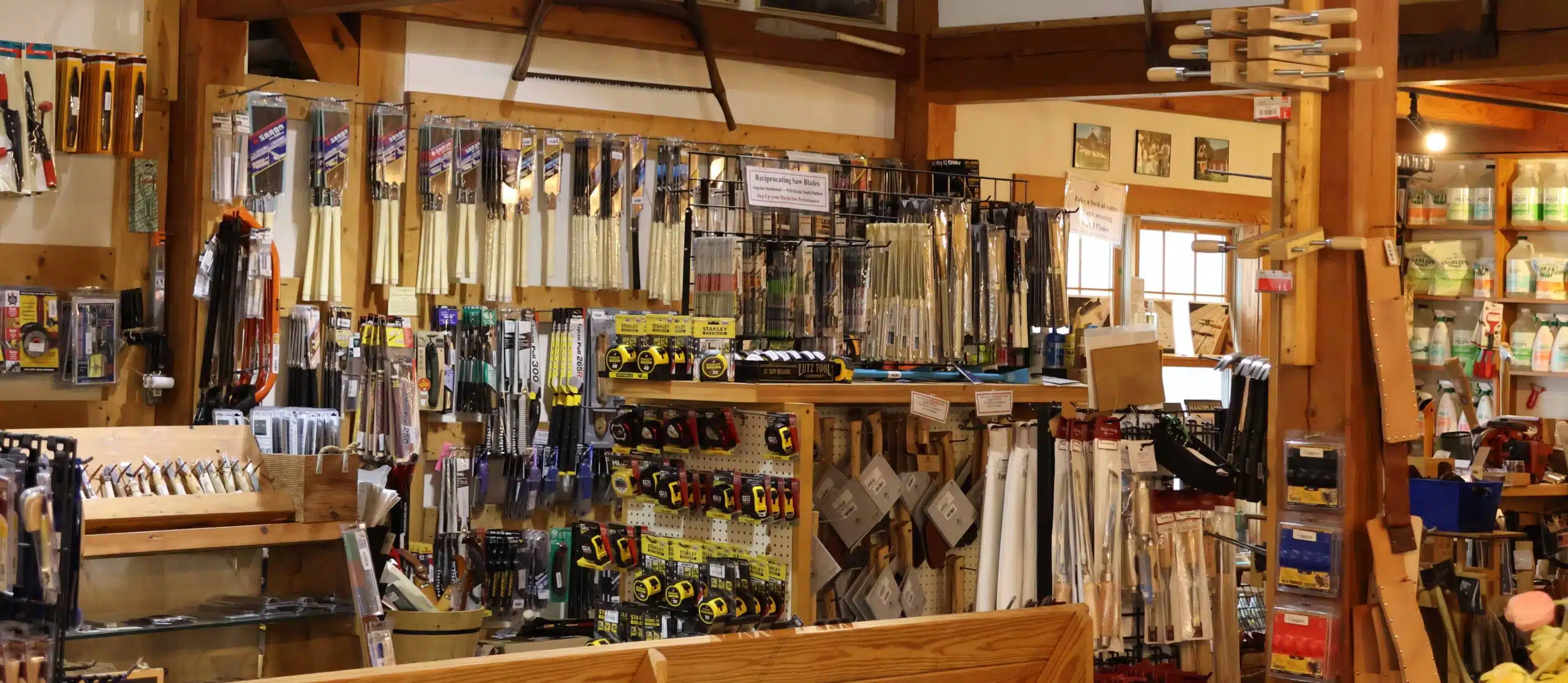 The Very Best Selection of Fine Woodworking Tools
If it's in our tool shack, it's superior quality and don't crack! We aspire to provide excellent quality equipment, tried and tested in our lifetime. With capable hands and proper care it will last you a lifetime. Browse Timber Framing Tools, Hand Saws, Carving Knives, Axes, Work Benches and more.
Shop Now
After taking their Design & Build course, I had the confidence to build this timber frame house, from a version of their stock plans. And you will too.

We drove thirteen hours through a blizzard to take the timber framing course and it was worth it. You can tell this family has been teaching people since the 70's. 70's?! These guys are great. I hope to be back to learn but just saying "HI" would be a win. They've probably mapped out every minute of the week for the students but it still feels relaxed. Best of all, I can say with confidence, I can build a house. A timber structure. And I will

Excellent course on house building. Teaches about every aspect of house including good design principles.

Shelter is a phenomenal resource of skill, intelligence, and good people. I took the two week design/build course and it was wonderful. I left with the confidence to assess my own home and any future home that I may build or purchase. Shelter is the real deal.

Instructors make sure their lectures are clear and understandable to the students. Great follow through.

Nothing can beat the hands-on experience that my daughter and I enjoyed for three weeks at the shelter institute. I have kept in touch ever since. I am disappointed that I cannot leave a comment on Pats chainsaw videos. The system does not seem to acknowledge our presence.

As a second generation carpenter/joiner Shelter Institute's online course is a must for all who are interested in Timber Framing and the enjoyment of life.

I have found the team to be responsive, caring and helpful. A pleasure to deal with.

So far our online courses are phenomenal!!! We love Pat, Gaius, and Blueberry! Gabe is pretty awesome too!!