The Shelter Team
Shelter is committed to working with our clients to create effective homes. We have been evolving durable, adaptable, energy-conscious building techniques since 1974. We continue to pursue our philosophy of thinking, building, and living well by engaging a talented and skilled staff.
The staff at Shelter are a unique group of people with a plethora of skills. They each bring their own strengths to our organization, and we are excited to tell you about them.
Blueberry Hennin
Vice President
Gabriel Flewelling
Shop Foreman
Leigh Ann Smith Card
Bookkeeper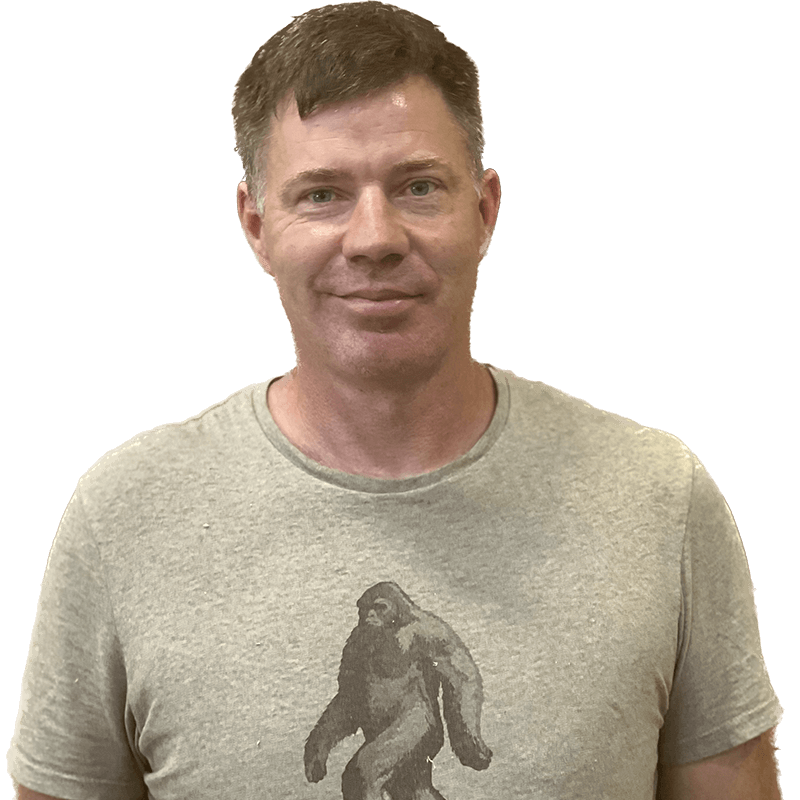 George Sprague
Timber Framer
Clayton Hennin
Business Development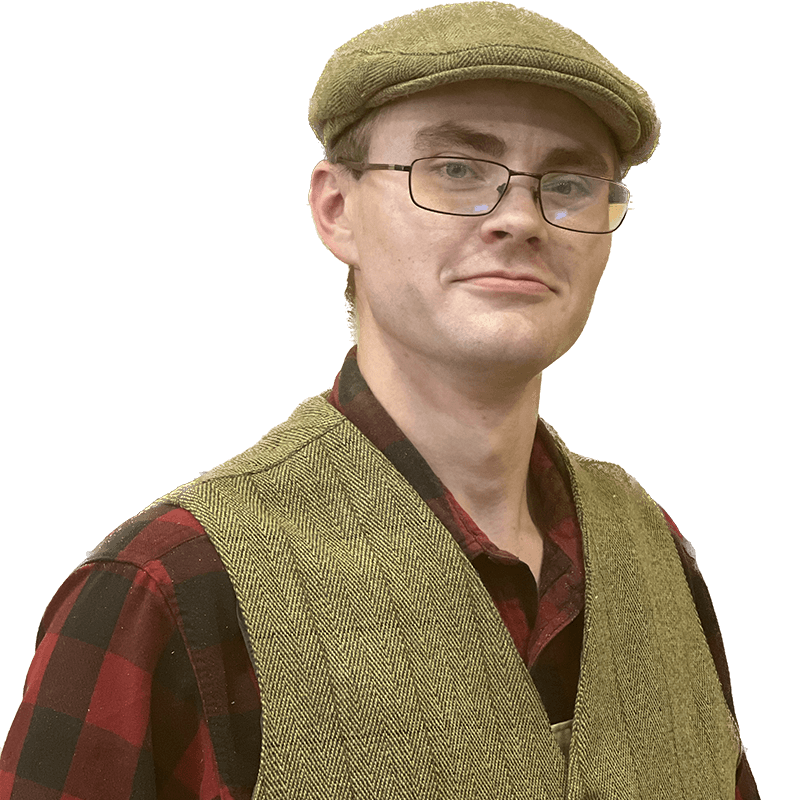 Coy Hermanson
Timber Framer & Blacksmith
Russell Grenon
Timber Framer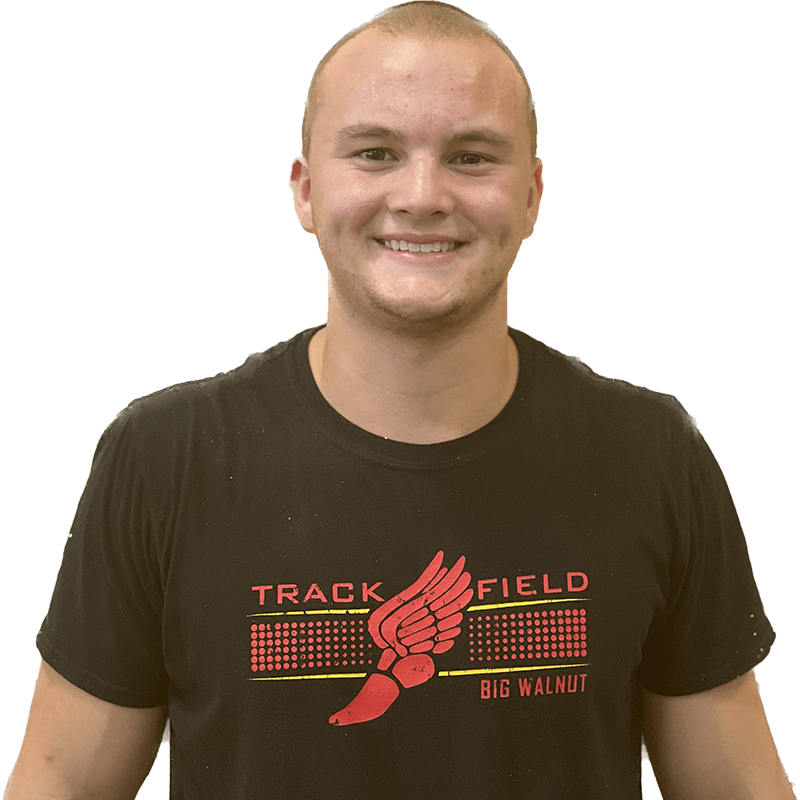 Mitchell Ansel
Timber Framer
After taking their Design & Build course, I had the confidence to build this timber frame house, from a version of their stock plans. And you will too.

We drove thirteen hours through a blizzard to take the timber framing course and it was worth it. You can tell this family has been teaching people since the 70's. 70's?! These guys are great. I hope to be back to learn but just saying "HI" would be a win. They've probably mapped out every minute of the week for the students but it still feels relaxed. Best of all, I can say with confidence, I can build a house. A timber structure. And I will

Excellent course on house building. Teaches about every aspect of house including good design principles.

Shelter is a phenomenal resource of skill, intelligence, and good people. I took the two week design/build course and it was wonderful. I left with the confidence to assess my own home and any future home that I may build or purchase. Shelter is the real deal.

Instructors make sure their lectures are clear and understandable to the students. Great follow through.

Nothing can beat the hands-on experience that my daughter and I enjoyed for three weeks at the shelter institute. I have kept in touch ever since. I am disappointed that I cannot leave a comment on Pats chainsaw videos. The system does not seem to acknowledge our presence.

As a second generation carpenter/joiner Shelter Institute's online course is a must for all who are interested in Timber Framing and the enjoyment of life.

I have found the team to be responsive, caring and helpful. A pleasure to deal with.

So far our online courses are phenomenal!!! We love Pat, Gaius, and Blueberry! Gabe is pretty awesome too!!